This has been a tough year for students, lots of us weren't able to sit the exams we worked for, attend the graduation we had earned or socialise with our friends new or old.
We were robbed of a summer full of racing that we spent last winter training training very hard for, and some of our favourite winter races have already suffered this term.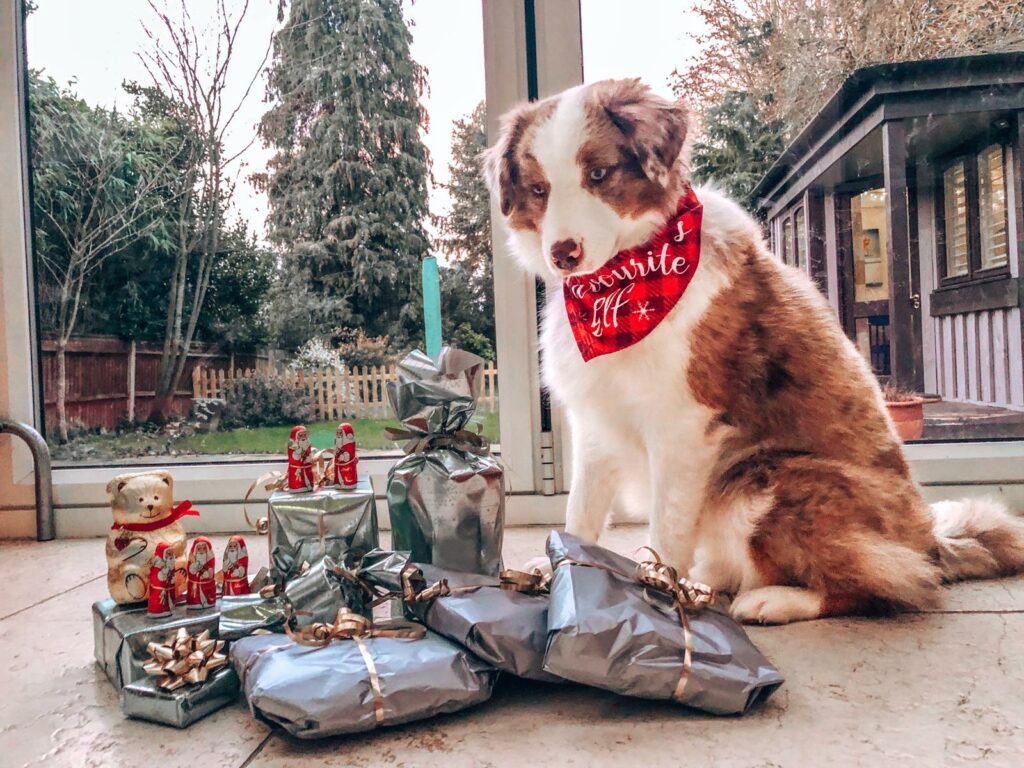 BUT we truly appreciate how hard this year has been for our elderly friends, who in many cases had a much harder year.
Many will be alone this winter having spent most of the year in tough restrictions, and that doesn't sit well with us.
Througout Lockdown 2 we got in touch with @ageuksurrey to see if there was anything we could do to help.
To help do our bit we all made Christmas hampers full of gifts and cards which were handed out on Christmas Day to elderly patients and Farnham Hospital. Our hampers will have hopefully brought a smile to the faces of those with no loved ones to see, gifts to receive or homes to be able to go to.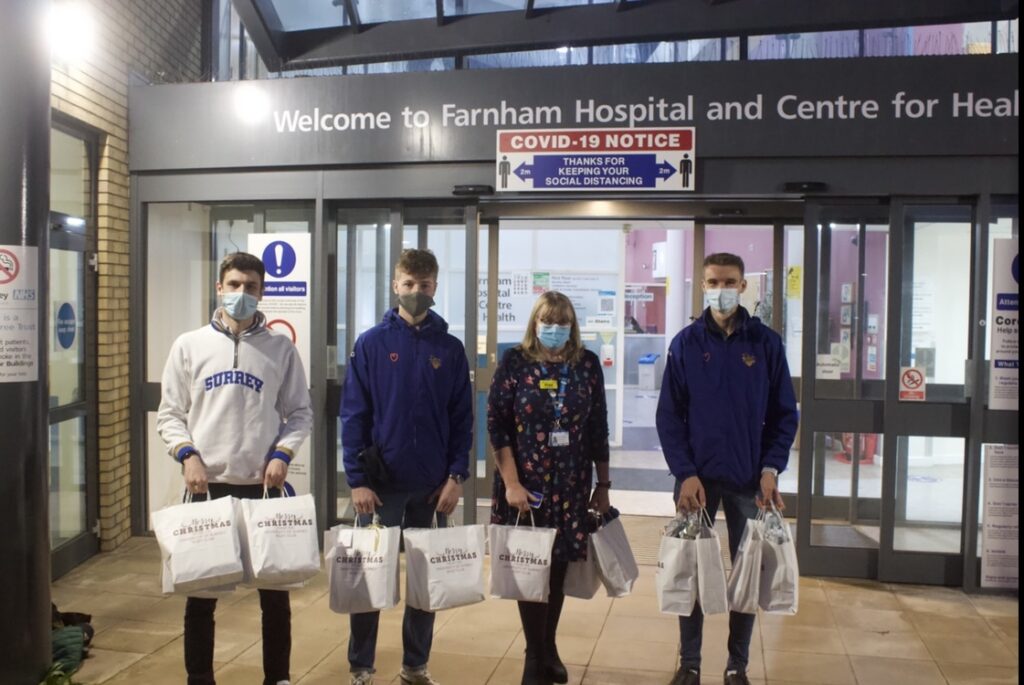 We have also committed to continuing to fundraise for Age UK Surrey throughout 2021.
Now more than ever, no one should be alone.
Please check out www.ageuk.org.uk/surrey/ if you wish to join us in helping.