Summer racing has finally returned! USBC provided an excellent display of racing at Metropolitan Regatta – the club's first taste of side-by-side racing in almost two years.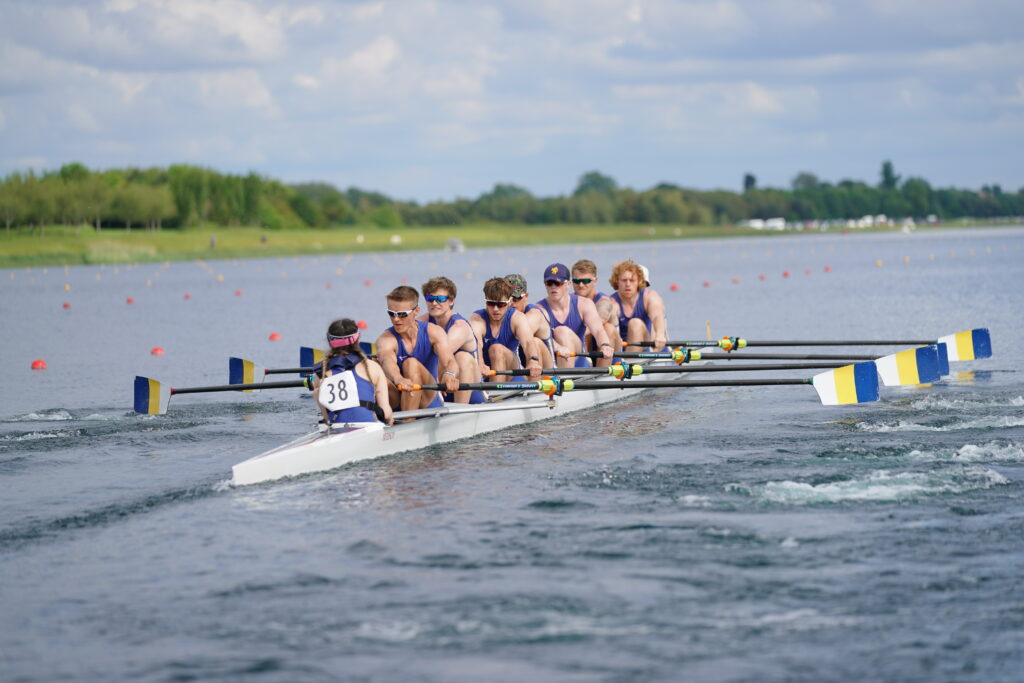 Saturday saw the club's first win of the season in the Women's Academic 4+. The crew, comprising Jodie Wickers, Lauren Copland, Freya Spurling, Izzi Soriano and Ellie Hamilton-Davies (cox), placed second in their category for the TT, but overcame their competition with a very strong final to take the win!
Many gutsy performances over the weekend saw several crews make A-Finals and podium finishes in their categories. USBC secured 2nd place in Men's Academic 4+ on both Saturday and Sunday, 2nd in Women's Lightweight 2x and 3rd in Women's Academic 4+. There were countless other top performances from Surrey crews, lining up a very exciting and promising summer of racing ahead.
We now turn our attention to Marlow Regatta on Saturday 19th June.