Three of our USBC members travelled to Bydgoszcz, Poland to compete in the European university Rowing Championships which took place from the 7th – 10th September.
Léonie Kennedy and Sacha Kennedy raced in their lightweight double.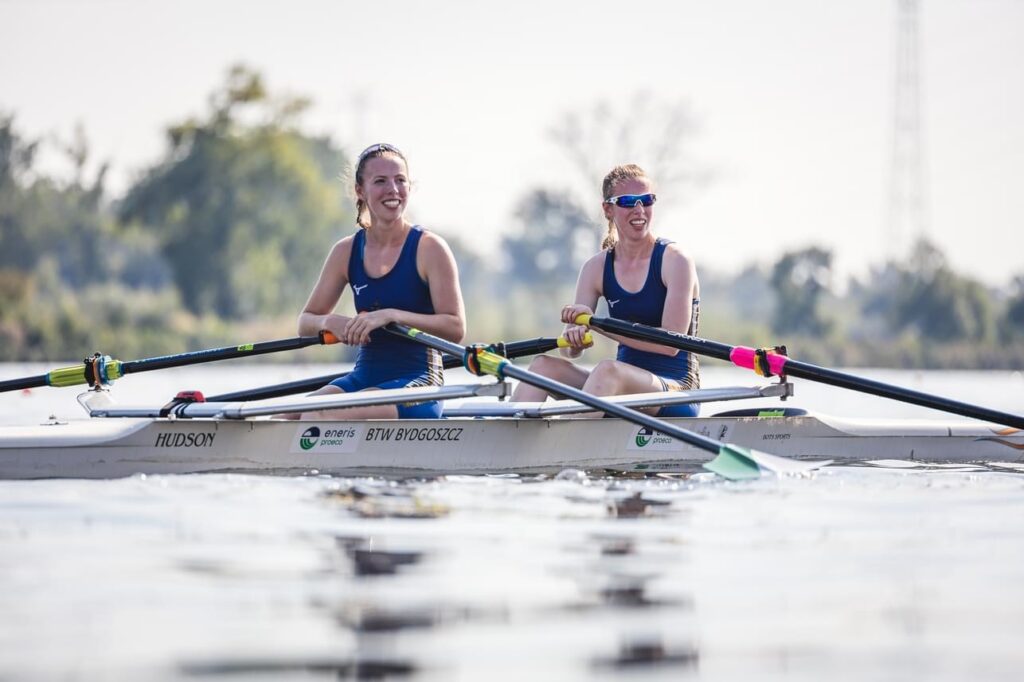 Tom Fortnum raced in the openweight single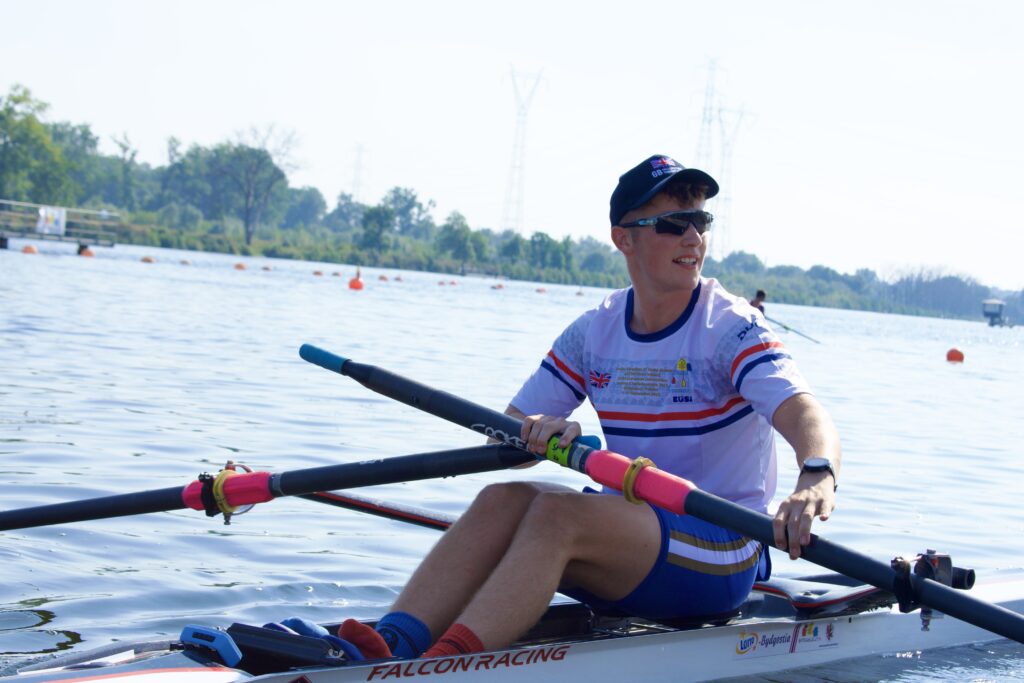 The opening ceremony took place on the 7th where participants were welcomed. 527 athletes attended from as many as 81 universities from 20 countries.
Day 1
Our athletes were blessed with fine weather as they pushed off for their first races. The lightweight women were first, coming 3rd in their preliminary race.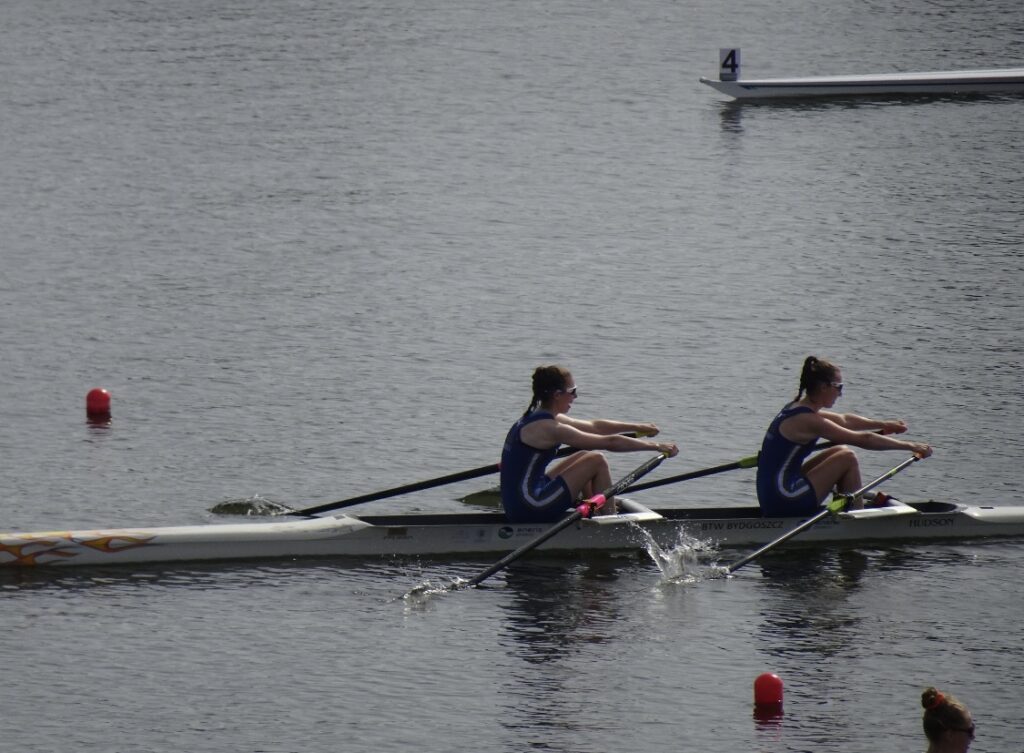 Next off was Tom, who finished 5th in his race.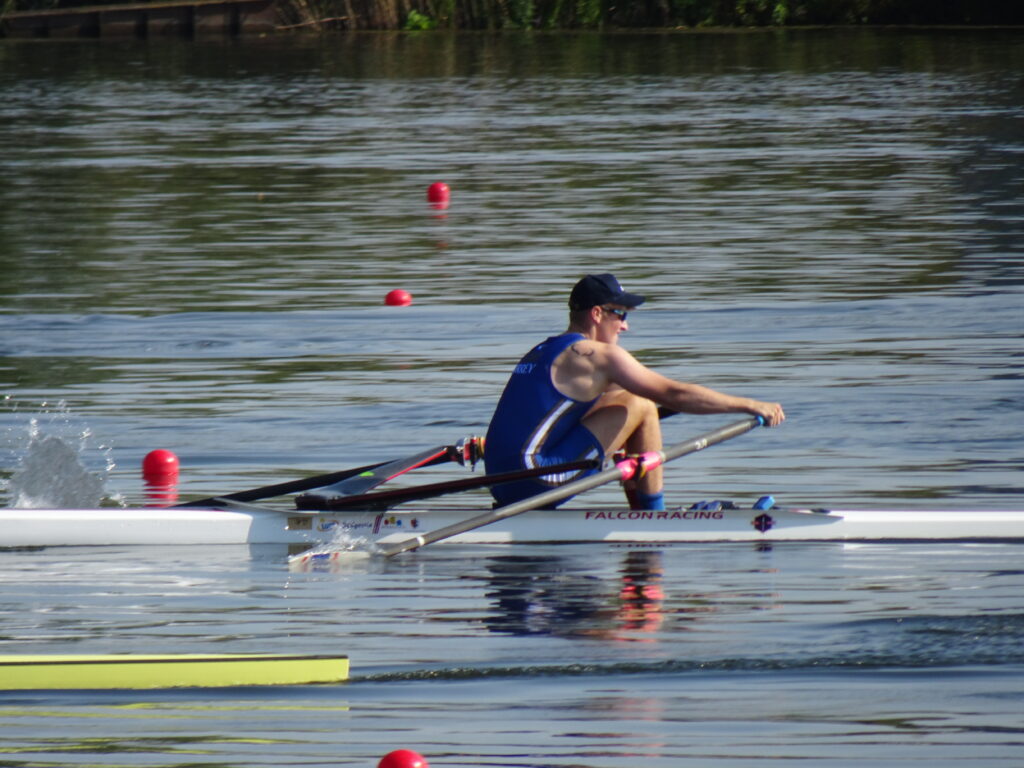 Day 2
Again our athletes were lucky with good, flat conditions.
The lightweight women competed in their repechage and came 2nd, putting them in the A final.
Fortnum then raced his repechage and came 5th, putting him in the C final.
Day 3
Day 3 was finals day.
The lightweight women raced in their A final and came fourth, missing out on a medal by under two seconds.
EUSA was a brilliant experience with three days of very tight racing. We were able to build and learn from each race which helped us to improve on our performance across the whole weekend. I am so proud to have been able to race against some very impressive international crews and come away with 4th place. Having come so close to a medal this year, I hope to use this experience and race again next year to secure the win.

Sacha Kennedy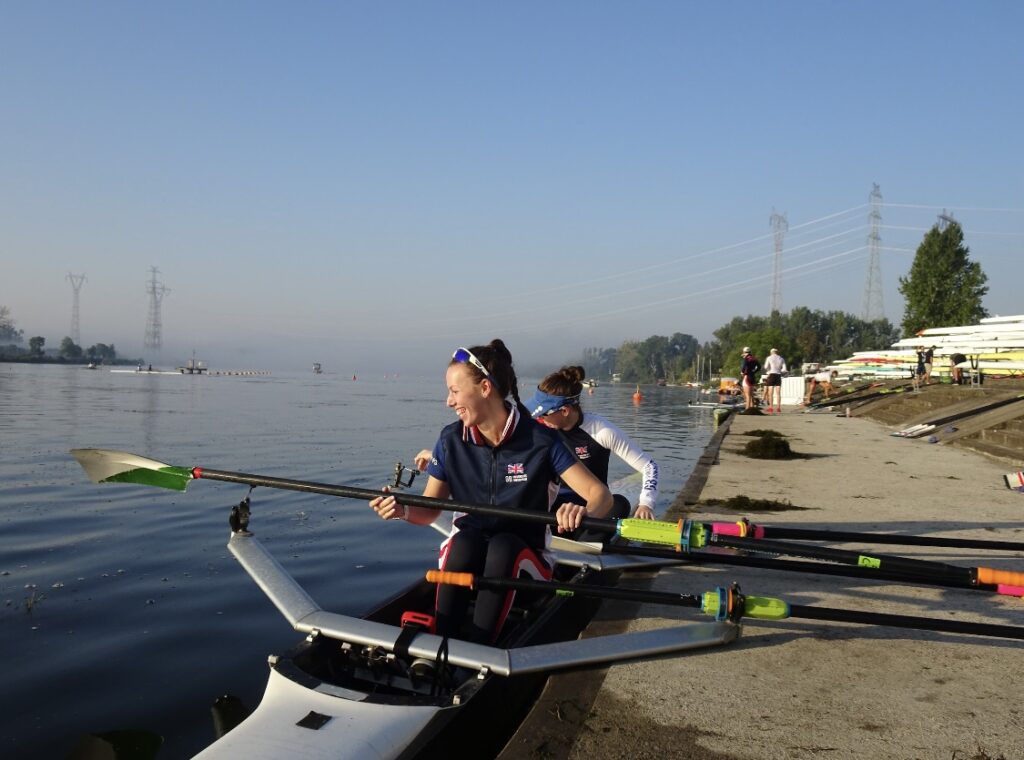 Tom Fortnum's last race as a Surrey athlete was the C final in the open-weight single, where he came 5th.
It was one of the most fun regattas I've ever done. It was nice to step up to heavyweight racing from lightweight, and I learnt loads. It was really great to meet loads of new people from both British Universities but also all across Europe. It was quite emotional taking my last strokes for Surrey, it's been such a good club for me for the last four years and there was masses of support from Surrey over the Whatsapp group. I'm very sad to be leaving but excited for the future of my rowing!

Tom Fortnum