Head Coach
Samuel Tuck
This will be Sam's fifth season with the club. He has been rowing for 15 years and has a huge repertoire of success in the sport, including two wins at HRR. He uses his experience to coach his athletes to their highest abilities. In 2017, Sam was awarded the UK Coaching Young Coach of the Year for his outstanding contribution to University rowing and in summer 2019 he coached the GB U23 W4- for the European Championships.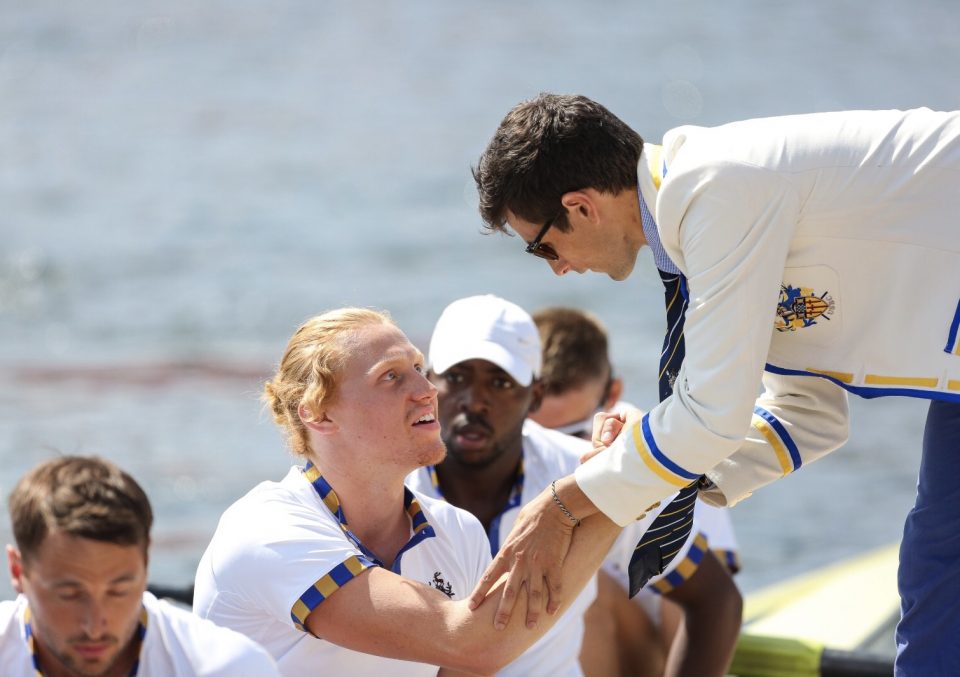 Novice Coach
Ellie Stevens
Ellie started at USBC as a novice athlete in 2014, she became president of the club for the 2017/18 season and led with example. This was recognised by Team Surrey as she was awarded the Team Surrey Trophy for outstanding commitment and performance at Colours Ball 2018. She ended her time as a USBC athlete by representing England at the Home Internationals Regatta. After graduating in 2018, Ellie became the novice coach. Her first season was highly successful. By summer 2019, she had athletes who'd won four BUCS gold medals, a beginner HoRR pennant and a win at Marlow.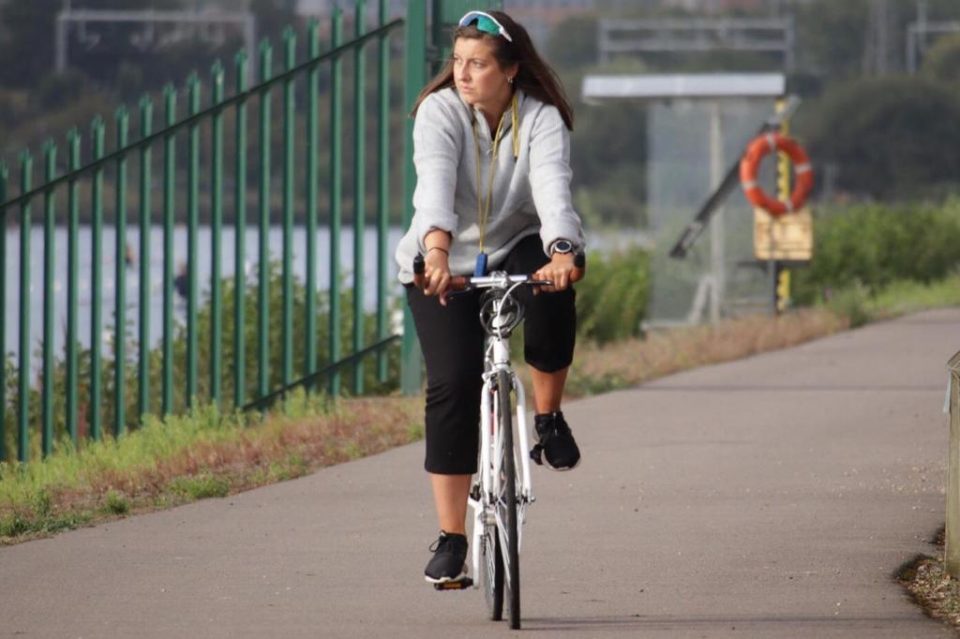 For enquires please contact us via email. Your message will be forwarded to the relevant committee member.
President
Tom Fortnum
Vice President
Jack Webber
Treasurer
Ness Beal
---
Captains
El Stratton
Femi Elewe
Ellen Green
---
Secretary
Clement Toussaint
Fundraising and Sponsorship Officer
Sydney Burnard
Equipment Officer
Léonie Kennedy
Social Secretaries
Ellie Hamilton-Davies
Natasha Dunt