Each year, USBC travels to Seville for an intensive training week under the sun in preparation for an upcoming season of races. Due to the pandemic, this was not possible last year and made it very uncertain if we would be able to travel again this year. However, despite the many challenges faced along the way, our executive committee members and coaches made the return to Seville possible.
A week dedicated to solely water training has proven crucial to succeed in our crews come race day. Leaving behind all university work, day-to-day stresses and the cold, miserable weather, its fair to say we were an excited club on the plane journey over. Upon arrival at our hotel (which overlooked the river we were to train on), our coaches, Sam Tuck and Ellie Stevens, gave a full squad briefing about the week ahead leaving each athlete, whether High Performing, Senior or Beginner, with a shared goal and intention of the week ahead; to work hard and make the most of each session. We knew that through hard work and commitment, we could walk away from camp as better rowers than we were on day 1.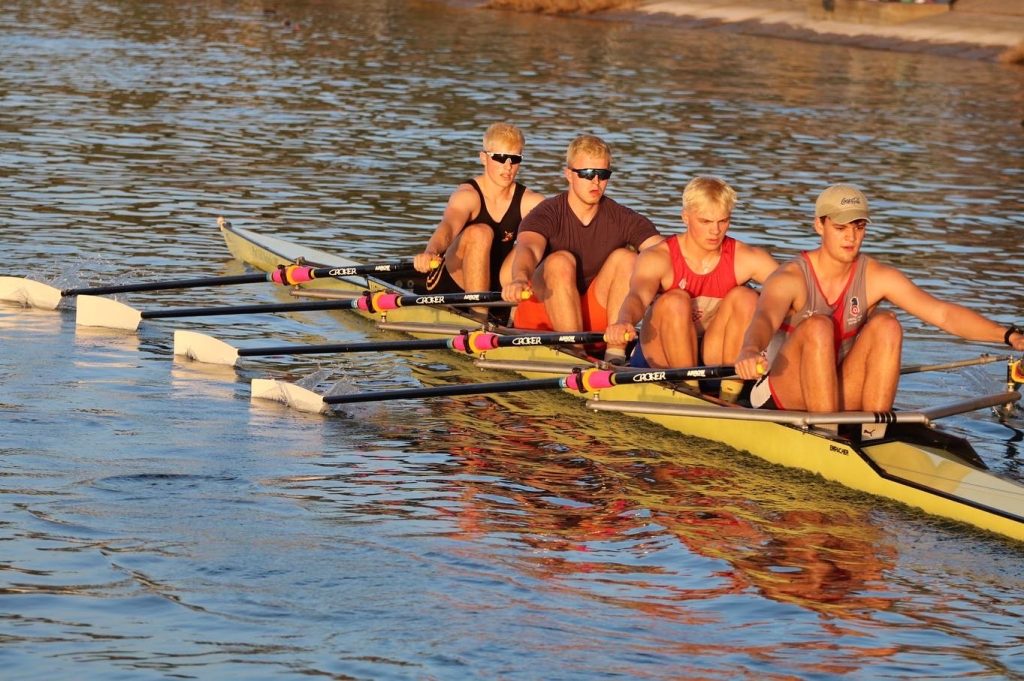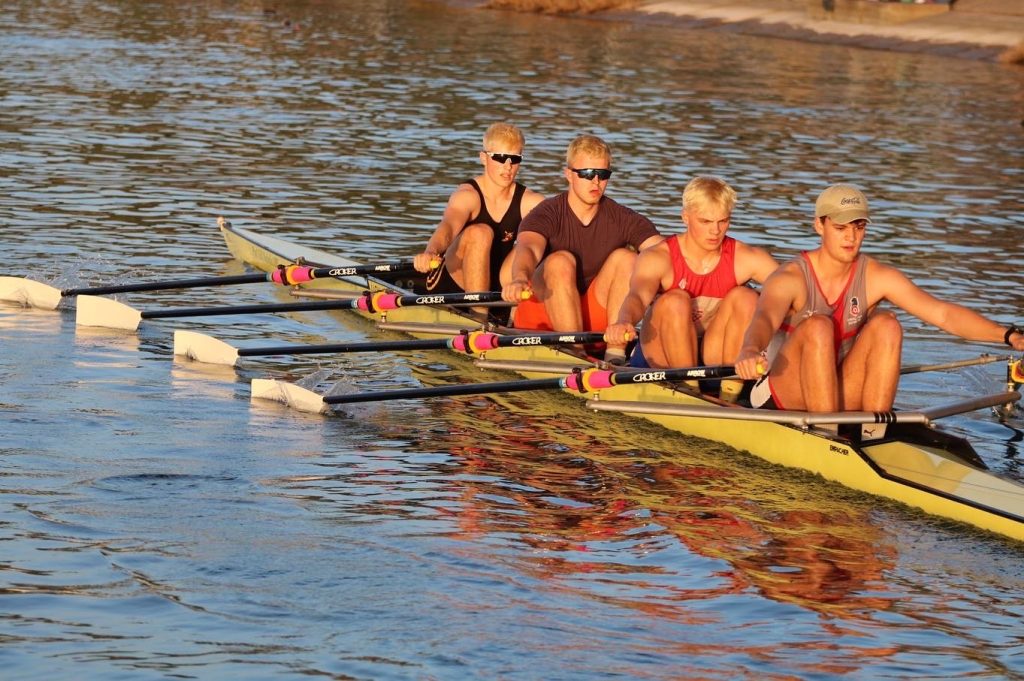 Each day followed a similar pattern: A squad breakfast followed by a morning water session, often being in smaller boats. A second training slot took place shortly after for another round of training mainly for our beginner athletes.
After some rest, recovery, and refuel, we were ready to get back onto the water in the afternoon for our 2nd and 3rd sessions of the day. By mixing up crews and enjoying some side-by-side competition, our excitement to train and drive to push on each day only heightened as the week went on. A notable session that was thoroughly enjoyed by all was our Monday evening session where up to 7 boats were able to battle paddle out their pieces, something that is not possible where we train back home in Molesey.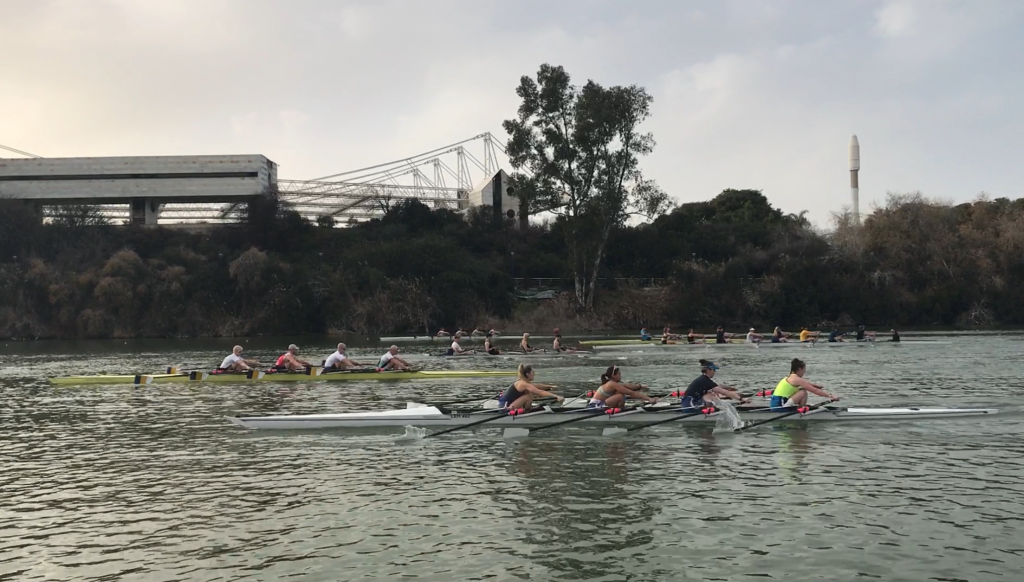 We enjoyed an afternoon off in the middle of camp to reset and simply enjoy some time out in the hot and sunny weather, exploring the main tourist attractions on electric scooters and enjoying fresh ice cream. Feeling refreshed to go again and push on towards the end of the week, we completed a BUCS Head replica in our set crews.
We relished each and every final stroke as we paddled in on our final day knowing that these simple moments of spending all our time together as a true USBC family and enjoying what we love doing most came to an end. We look forward to seeing how all our hard work pays off in the months ahead and are already counting down the days until we return next year.