A marvellous weekend of racing for USBC! Over the jubilee weekend (4-5th June) 5 crews headed down to Dorney Lake for two fabulous days of racing kicking of the countdown to Henley. 
Day one saw many successful performances with all crews making finals. The Mens 4+ comprised of Jamie Gamble (Bow), James McMullan, Ed Stracey, Sydney Burnard (Stroke) and Ellie Hamilton-Davies (cox), were up first coming 3rd in the TT gaining them a place in the B final where they placed 4th.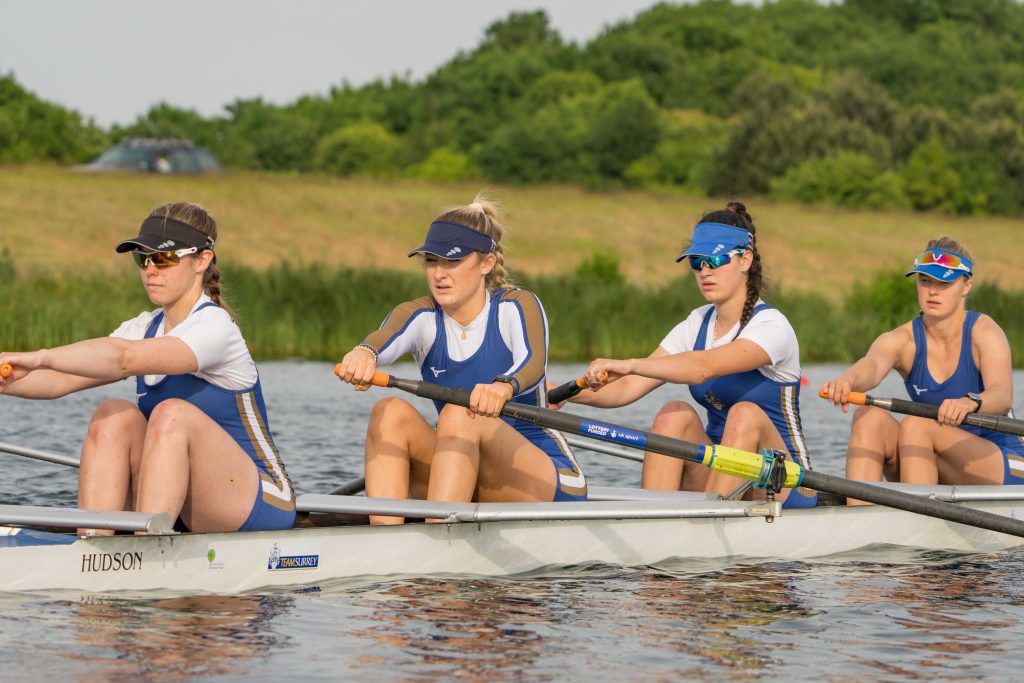 The afternoon saw the Women's 4+ (El Stratton (bow), Ellen Green, Ciara Stirrat, Amy Lavelle (stroke) and Ellie Hamilton-Davies (cox)) race. The girls put up an amazing performance placing 2nd in their TT placing them in the A final where they put up a big fight to place second.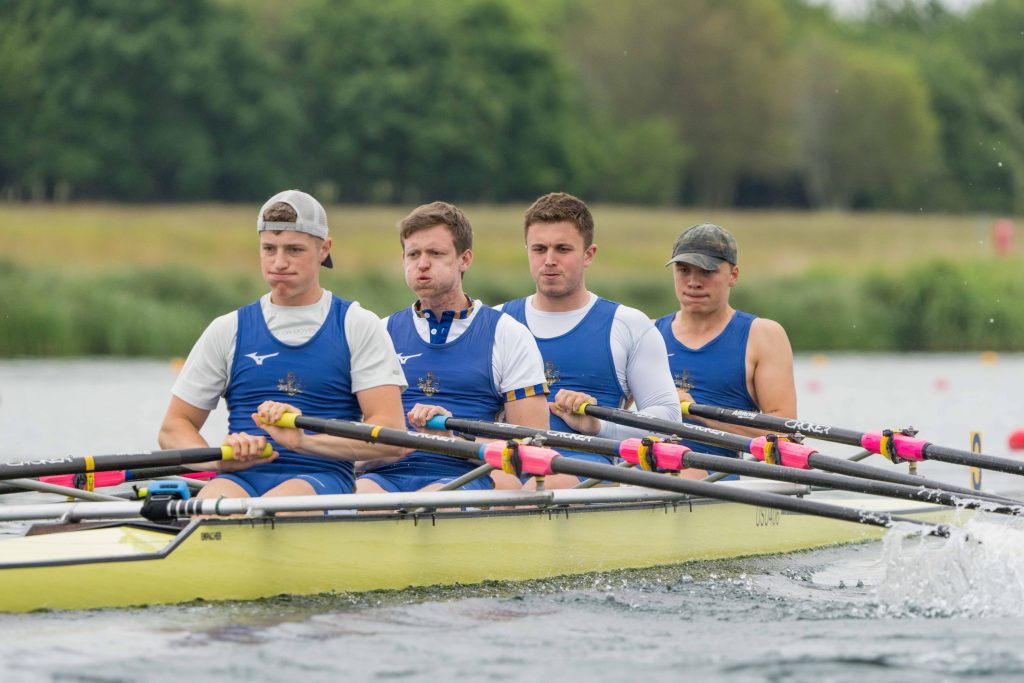 Day two was another successful day with crews returning to try and improve on Saturdays performance. Both the Mens 4+ and the Mens 4x put up stellar performances to make A finals where they placed 8th and 5th. The women's 8+ also stepped up making the B final where they placed 7th.
This was a great kick off to USBC's Henley Campaign, a massive well done to all athletes involved!